Last issue, I introduced the general outline of a new framework for training, developing, and evaluating faculty. At our AGS Faculty meeting held recently on January 31, we presented this to the faculty in attendance and had some very rich discussion.
We presented the visual model shown here and briefly explained each area.
Along with a host of other great features and information, we've added a whole section here on the Connect:ED faculty site just for the 4CQ model. As we go, we'll continue to add important and useful resources to this section.
NOTE: To those of you who have already seen this model and interacted with it some, we have made a major revision to it based on feedback from the January AGS meeting. The new version, which is shown here, has been streamlined from 16 characteristics down to 12, making the model much easier to use without being any less effective.
Take some time and look through the materials we've posted here at the 4CQ Model. Feel free to jump over and take a look at the tools we've put in this section of the site. Click the link to make the leap. You can also access this section via the menu at the top of the Connect:ED blog site.
I want to ask you to reflect on the questions similar to what we asked each table to discuss at the winter faculty meeting. These questions really help us better understand why such a framework is valuable. Those questions are:
Why are these 4 Qualities important for an AGS instructor to possess and demonstrate?
Which of the  4 Qualities do you feel you struggle the most with as an AGS Adjunct?
In which of the 12 characteristics do you think you are really strong? Which ones do you see you could improve on?
Which of the 4 Qualities or 12 Characteristics do you feel you or other faculty need more support or recognition from AGS or the institution?
What is one insight from this model that you could takeaway and immediately apply to improve your quality as an adjunct faculty member?
What important characteristics, behaviors, or attitudes are missing from this quadrant of the 4C Model?
Want to go the extra mile? I'd love if some of you were willing to think through these questions and then send me your reflections via email at beasley@okwu.edu.
Over the next several issues, we will highlight different ones of the 16 characteristics. We will share from the material we are now using in our Faculty Online Learning Training course. It will also be included in the Advanced Online Teacher training that is going to be developed later this year.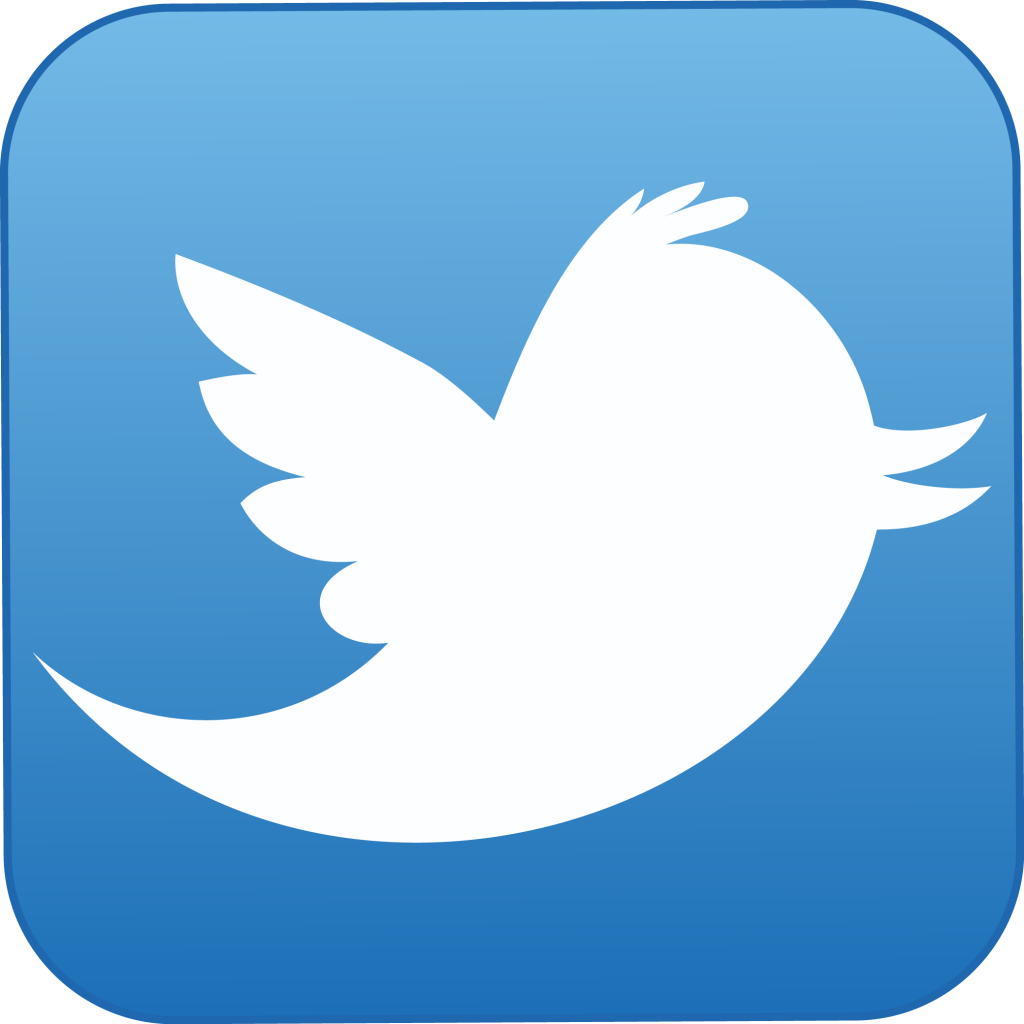 Also, just as a reminder: I am regularly putting some good stuff out on Twitter as a handy, fast way to share ideas and resources. You can follow me @bryeasley. I am using #OKWUonline to flag related posts, so if you are using Twitter, just do a hashtag search for #OKWUonline and you'll have a good library of resources and ideas. Of course, you can also then contribute to that dialogue in the Twitterverse by posting a helpful link or a good idea. Just add the hashtag and it will join the stream!
Blessings,
Dr. Easley